Confidently Start Your Business
We meet you where you are. Wherever you are starting, we get you to the finish line.
We take you through the create, facilitate, and educate business model. It has been proven time and time again, if you can create something great, facilitate interactions between people and the things they want, and/or educate a niche in a new and innovative way, you will have wealth even after you're gone.
Learn the importance of creating a niche business that people are craving. Learn how to have a successful mindset of an entrepreneur and how that mindset differs from how we have been taught growing up and in schools. We show you what to do and what not to do while building a successful business.
Want to start a business, but you just aren't sure where to begin?


Let us take you through your entrepreneurial metamorphosis.
Bring your vision of business ownership to life. 
Let us give you each and every tool you need to start a successful business.
We'll help you:
Fine tune your vision
Discover you passion
Figure out where the customers are
Start your business from scratch with no knowledge
Hit all of the legal and required steps to legitimize your new business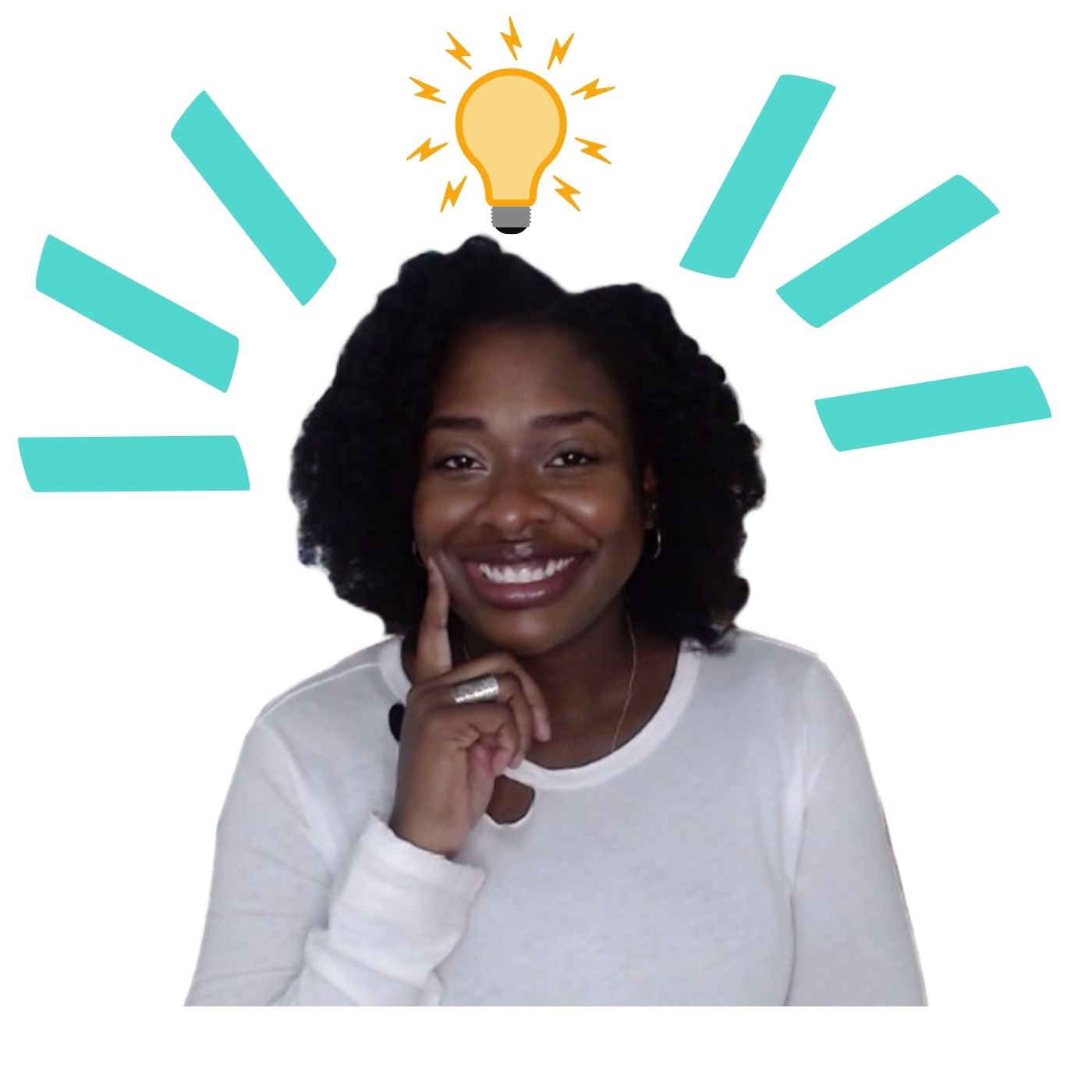 Think like a business mogul. Learn how to think in a way that enables you to overcome adversity and challenges, become more decisive in your decision making, and know you are responsible for you and your business.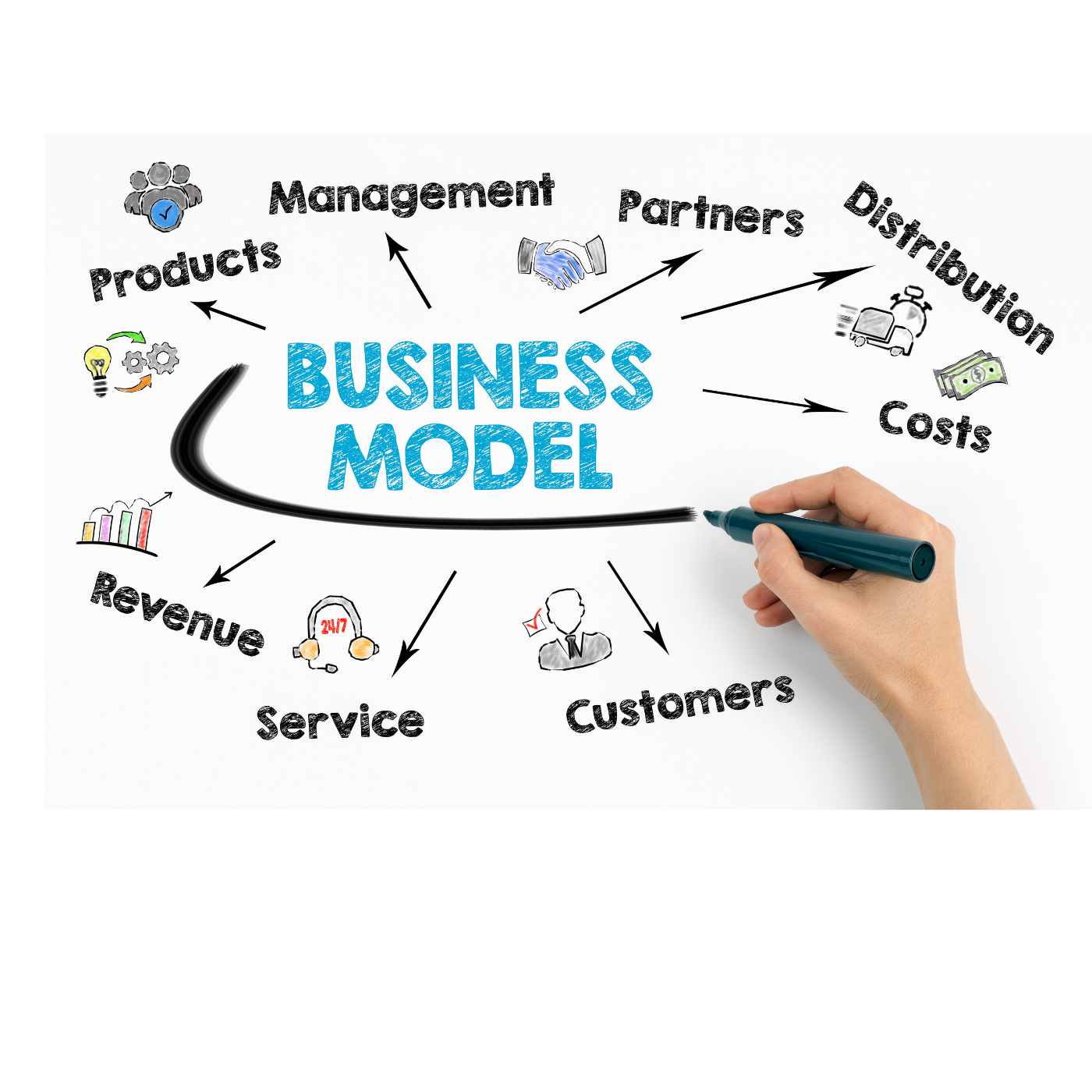 Create a Winning Business Model
Meet your customers exactly where they are, then bring them along the journey with you. Save time, money, and frustrations with this course.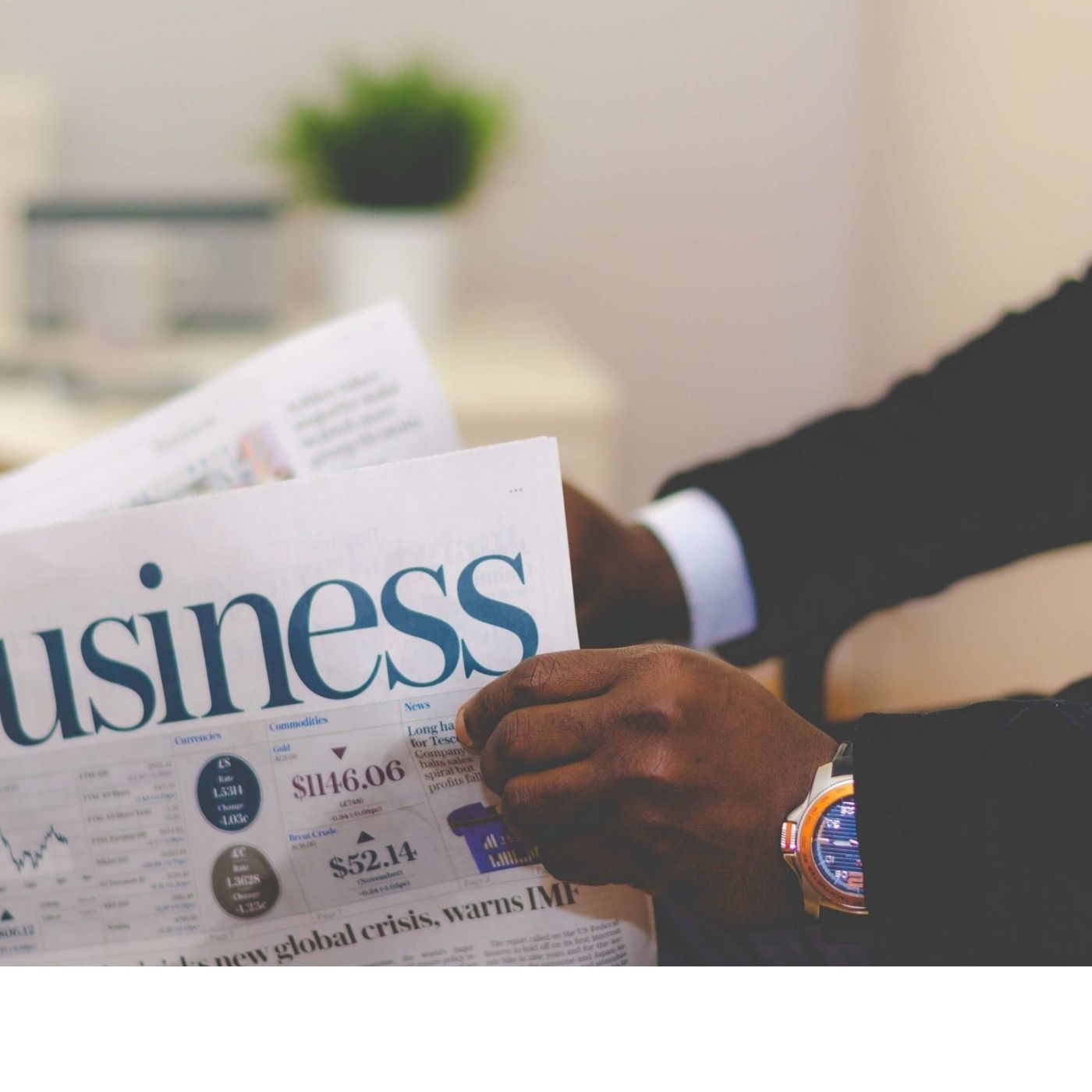 Once we get the foundational business actions out of the way, we move to the parts that actual make your business a business. I show you where and how to legitimize your business with appropriate business structures, registration, business banking, and so much more.
Change your Mindset
Develop Your Plan for Business
Discover where you customer is waiting to be found
Manage your cash flows
Master Market Research and Analysis
Work through practical exercises to fine-tune your product offerings
Knock-out the legal requirements that make your business a real business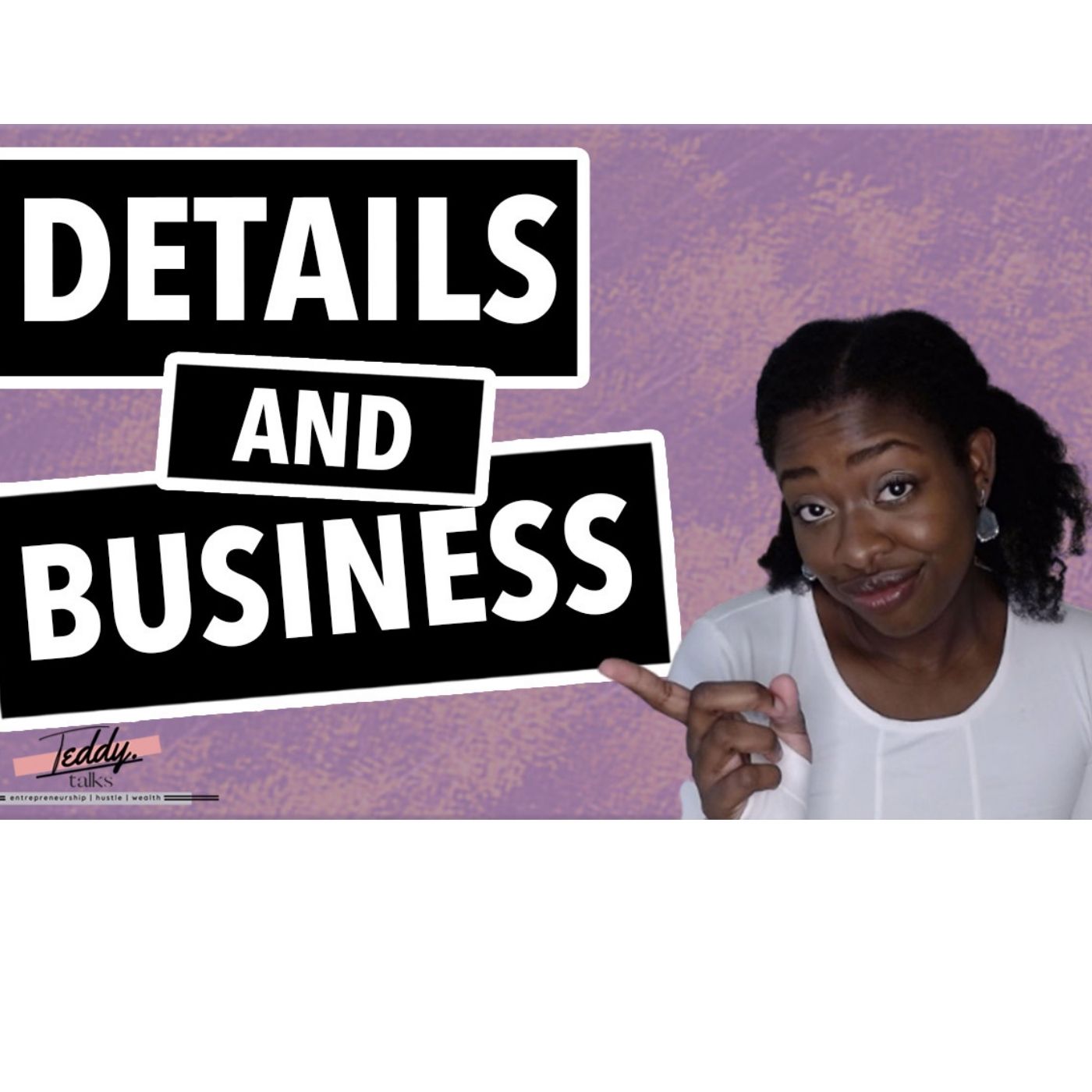 You Will Also Need...
In the process of starting your business, you will require two very important things: A brand Strategy and a Legal Bundle. Find everything you need in these two courses.
Check your inbox to confirm your subscription