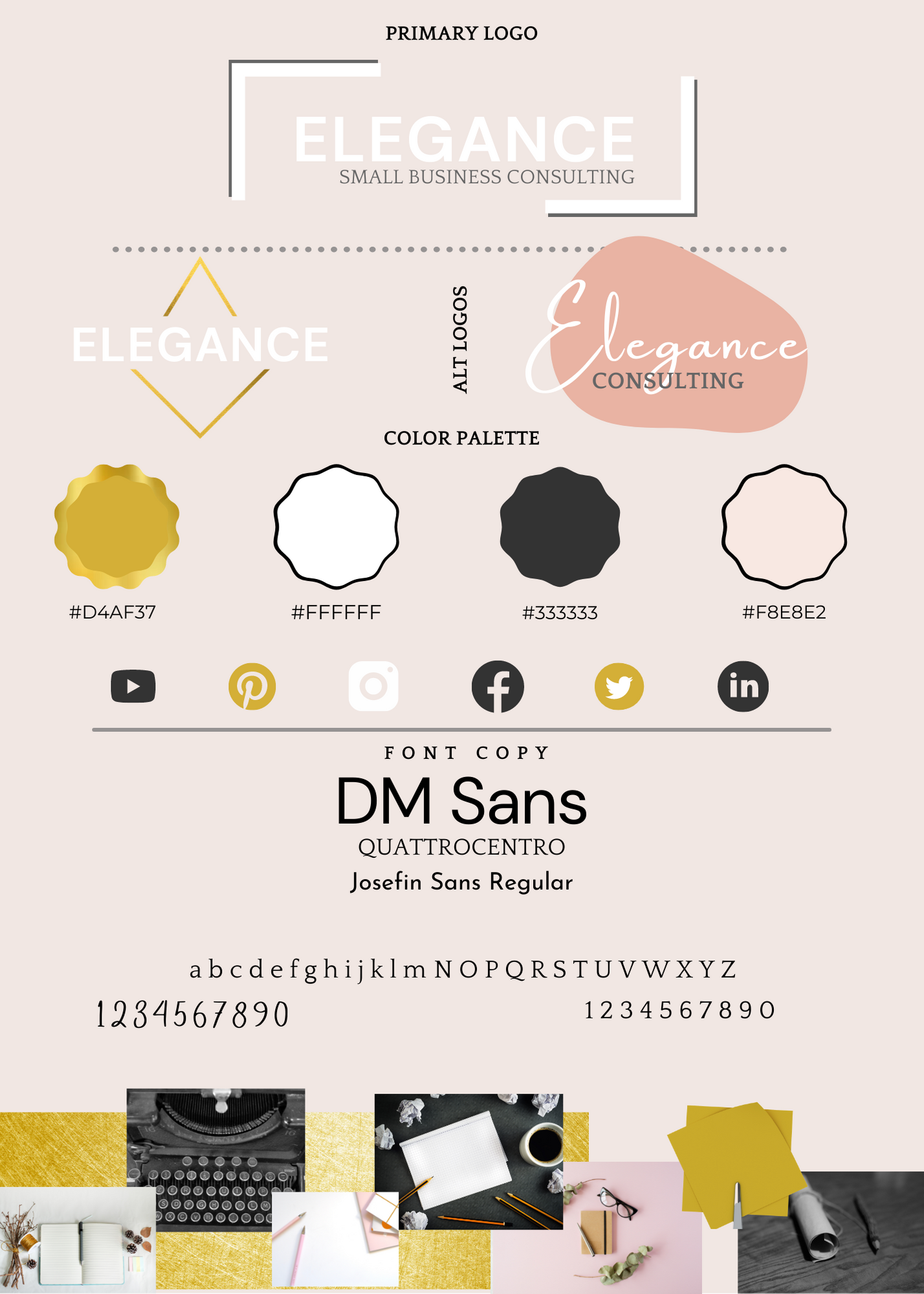 Over 40 Ready-Made Branding Board Templates
Take the complexity out of designing your logo, brand identity, and brand colors for your marketing materials and your website.
We've all have tried... and failed
You've probably been there before.
You paid several people from Fiverr or some other "for hire" website tens, hundreds, or thousands of dollars to do what you could have done yourself with a template like the one you'll get in this course.
You are not a designer and you don't have the time or creative genius to create a logo.
You are a Solo-preneur and you are moving and shaking all day long. You don't have the time or the budget to build your brand from scratch
A one-in a lifetime opportunity pops up for your new business and it is then you realize you need a logo at the spur of the moment. The one you quickly settle on falls miserably flat.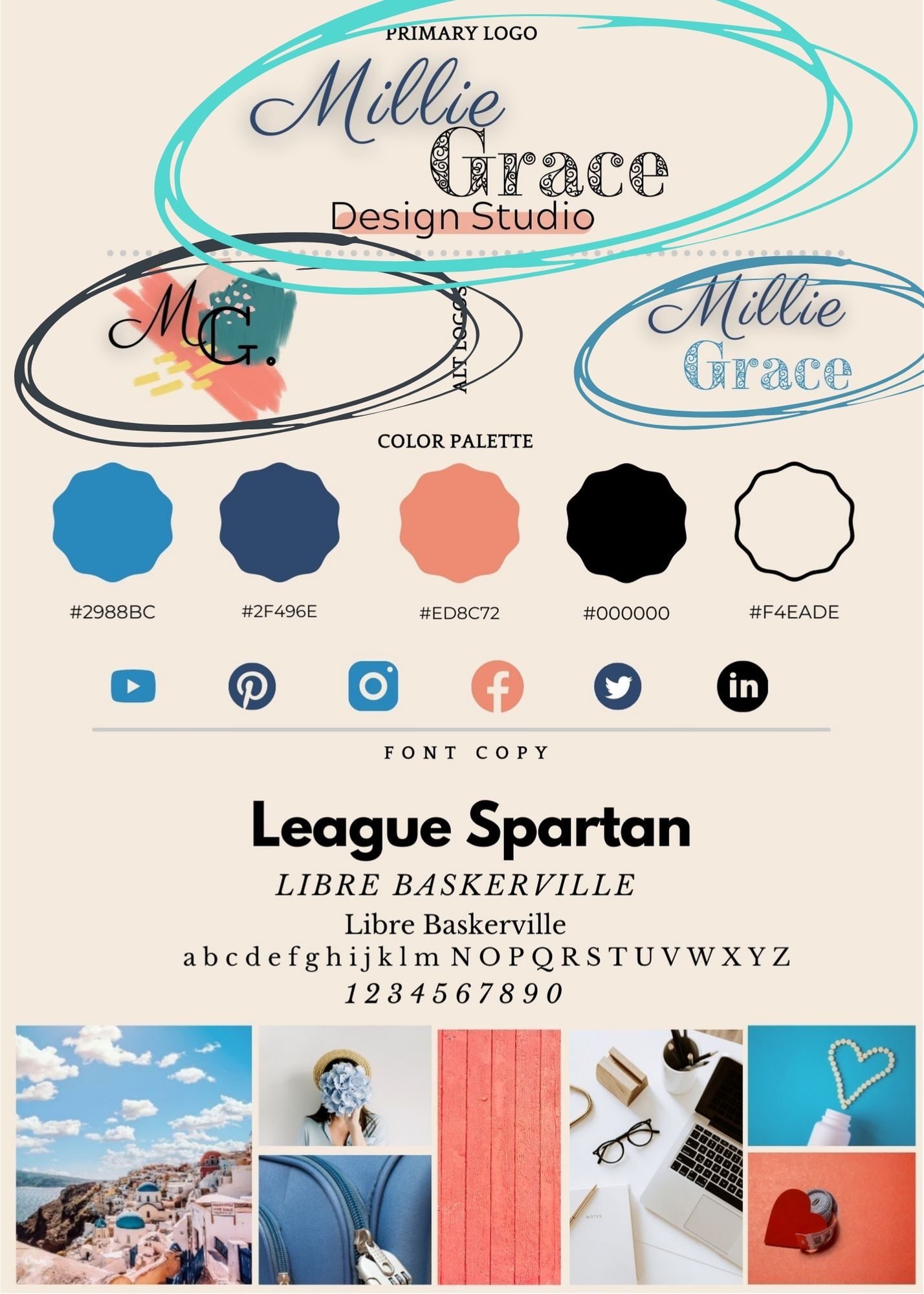 3 Logos Variations!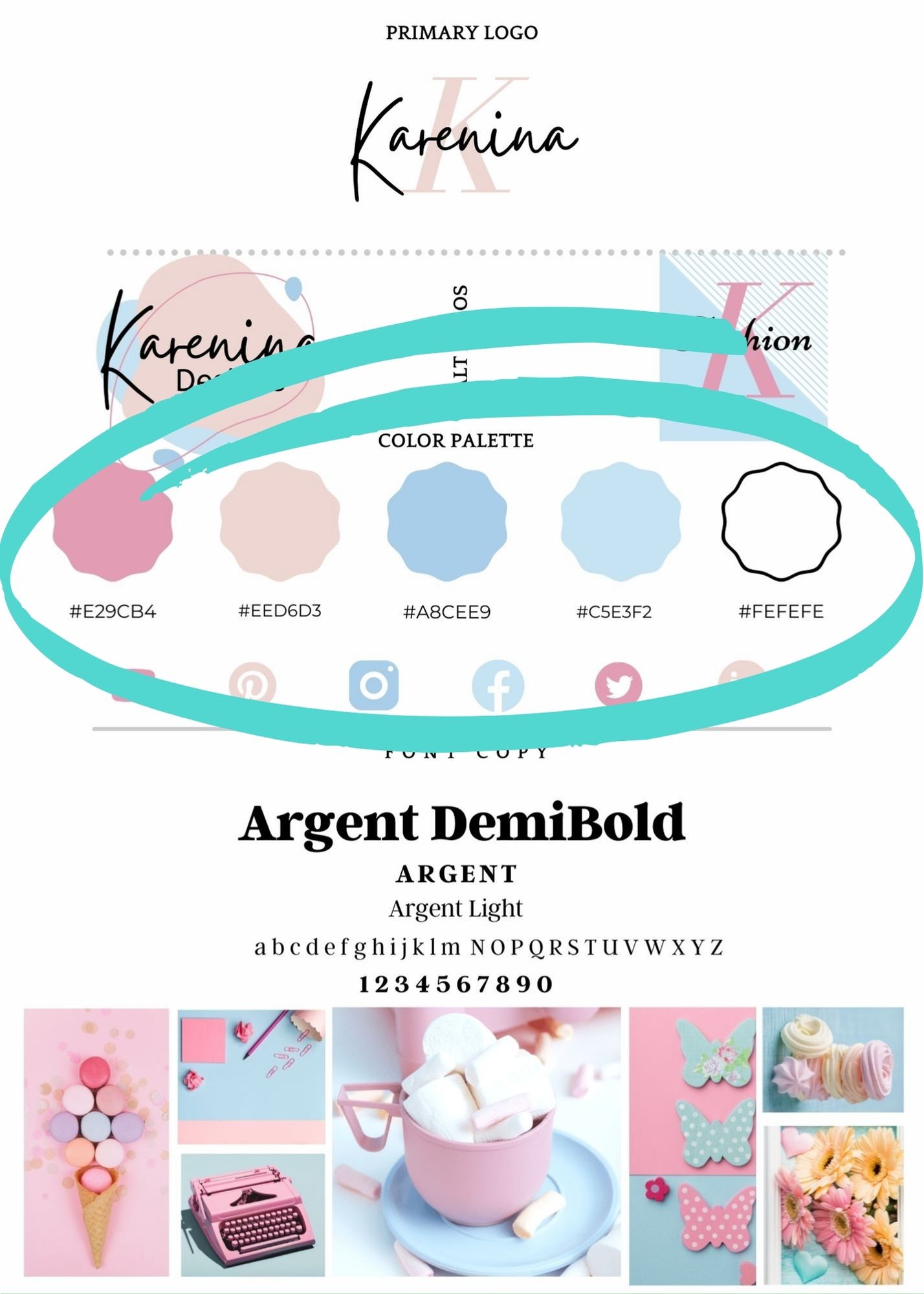 Matching Color Palette w/Hex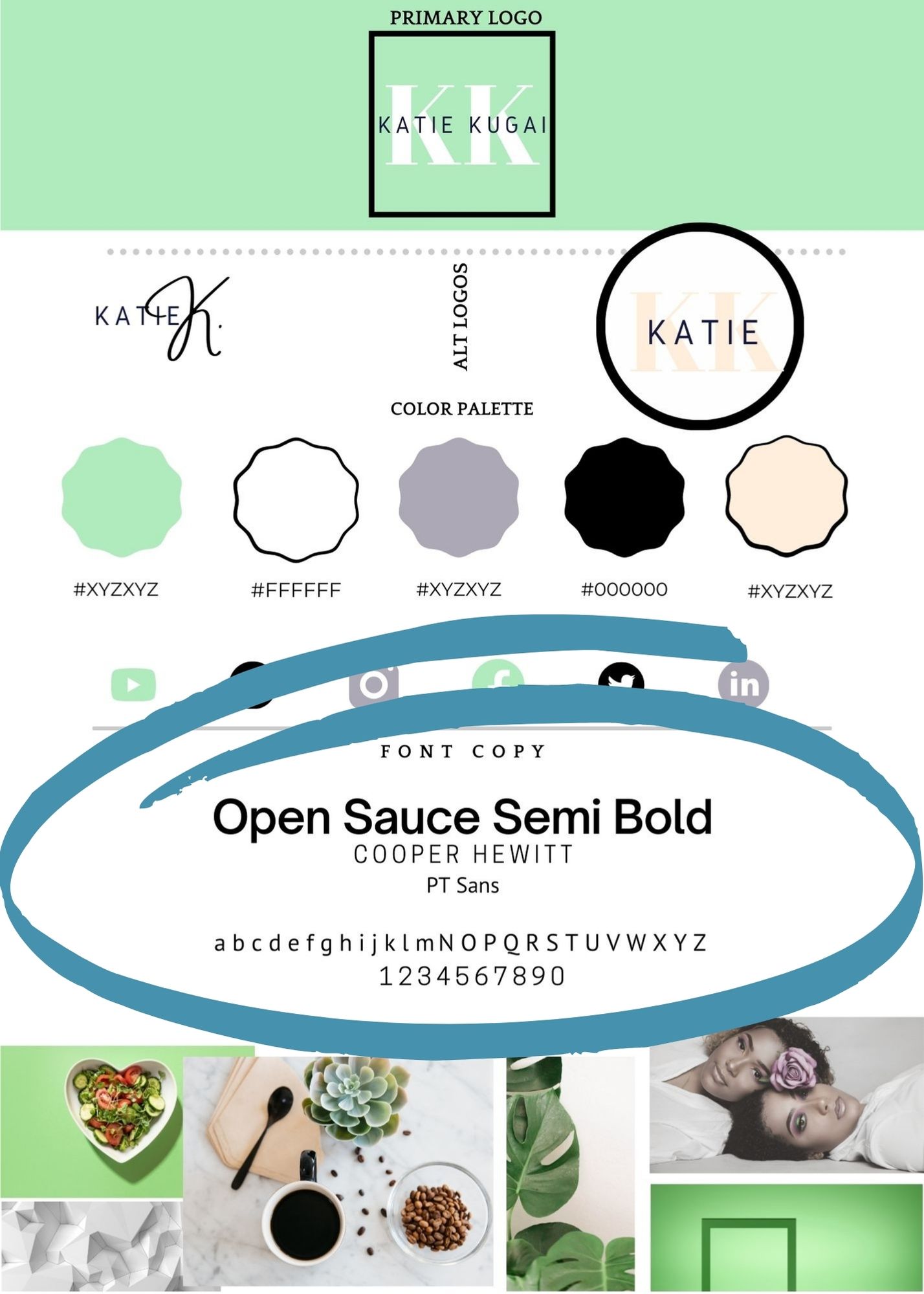 Font Pairings for Your Brand Copy
Check Out My Other Offerings
I teach entrepreneurship, hustle, and wealth building. What small business owner doesn't need all three?
Check your inbox to confirm your subscription
What you get:
3 Logo Options on each of the 40+ brand boards
Plug and play your name and icons or design
Pre-scripted color palette that set the mood for your brand across your social media, website, and branding materials
The matching hex code for your color palette so you can brand your website with ease
Matching Social Media color palettes
Plug and Play font pairings
Plus 2 Bonuses
A brand identity workbook so you can discover yourself and your brand
Recorded video of me opening the templates from the link and showing you how to edit, Step-by-Step