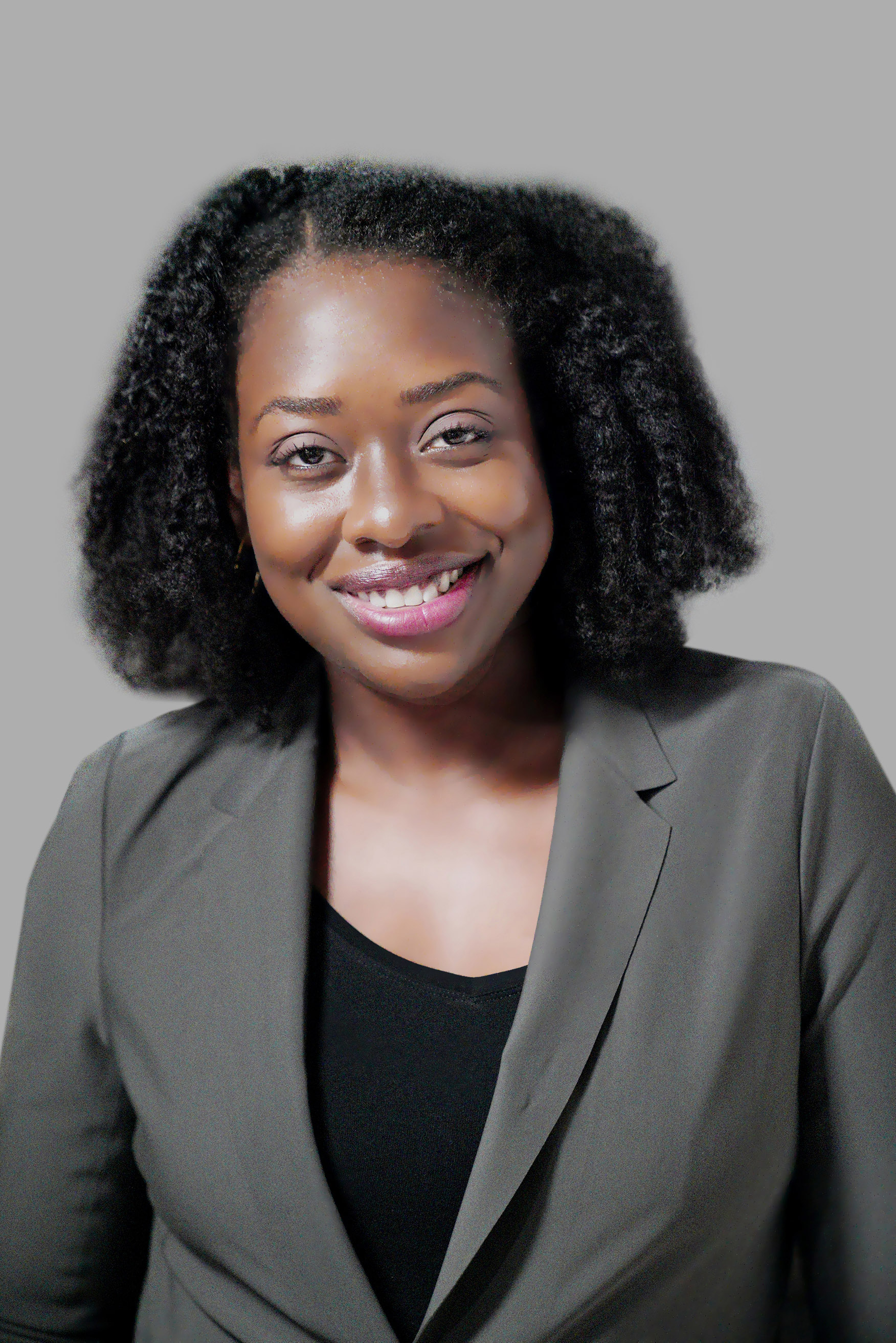 It is my missions to see that you start your business off with success. The best way to do that is to legally protect yourself and your business. The downloadable forms in this bundle will help your protect your business by preparing you for the expected and unexpected.
What you get
Immediately available for download are:
#1 Privacy Policy
A detailed picture, notification if you will, and when your website collects, uses, stores, transmits, and destroys information from users. Privacy Policies are required by law. Even this Teachable course has a mandatory privacy policy.
#2 Terms and Conditions and Disclaimers
Your Terms and Conditions (T&C) are the general rules of use and engagement for your website. It sets the expectations of what will occur from use and sales from your website.
Consider it the "fine print" of how you or business.
#3 Non-Disclosure and Confidentiality Agreement
The NDA establishes a confidential relationship between parties. It protects the sender and the receiver of the information. It is a staple of any business, small or large.
It protect non-public information from being illegally divulged. It also protects yours and their work product.
No business is safe without one.
Make them your own and tweak them to fit your business model.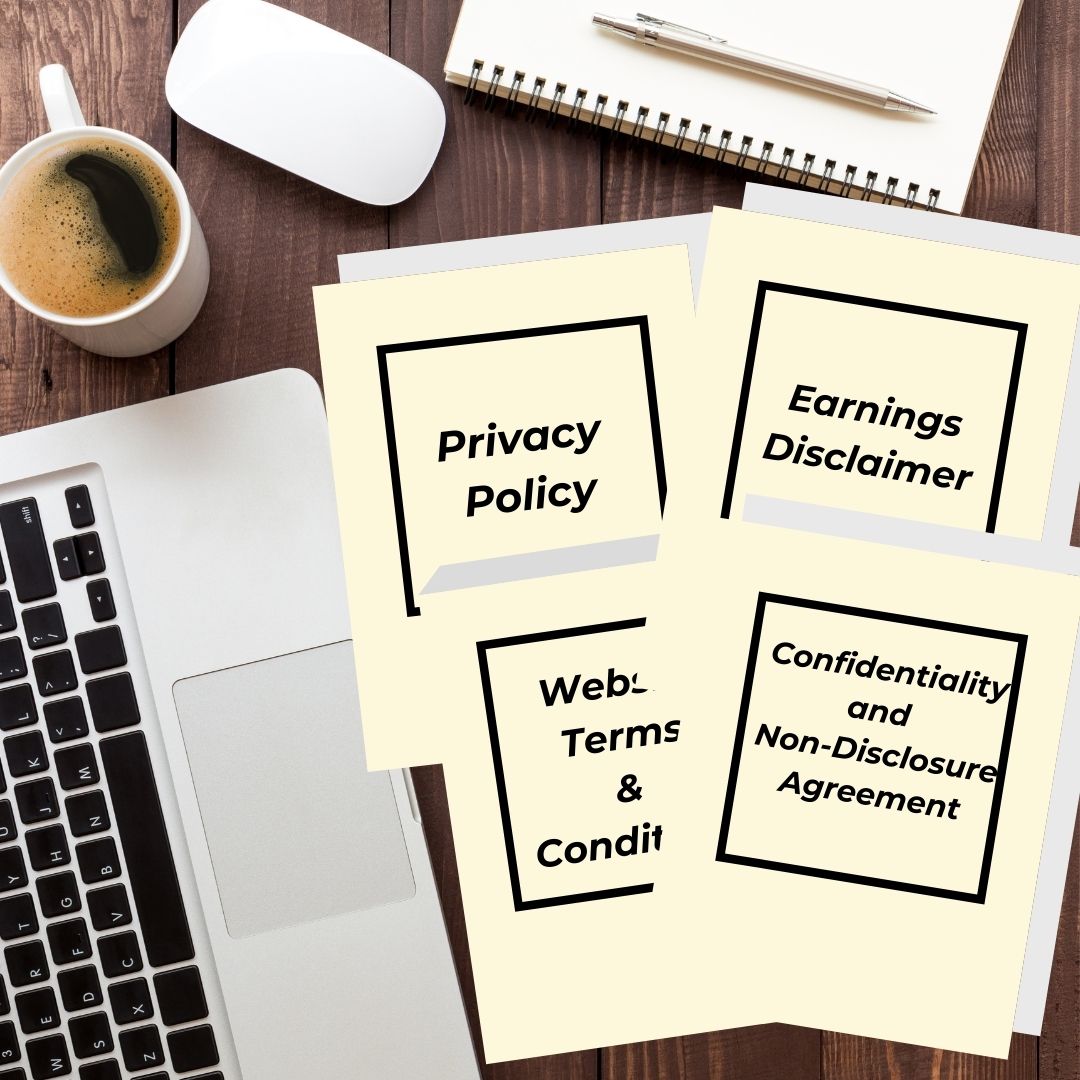 Get Everything You Need
I'm sure you are slowly discovering, getting your business off the ground requires more detail than you originally thought it would. Well, now you can take website terms and conditions, privacy policy, and a fool proof NDA off of your list.
These easy to use and editable templates can be down in minutes and check the box for website compliance.
I've paid $$ thousands $$ to lawyers
I've started several business. Over the years, I quickly realized that I am responsible for protecting my businesses--and no one else.
But, another fact I quickly discovered was my online website presence needed to be protected with terms, conditions, disclaimers and policies.
The first time I set up a website, I hired a lawyer and paid her $1500 for these legal documents. What she sent me was a fillable template, much like what you can download in this course for 1% of that price.
After doing more research, I found that the template I paid over $1000 for was something I could have produced myself with a few hours of work and research online.
Let me save you that pain, and give you what I continue to use 4 companies later.
It doesn't have to be hard and it doesn't have to be expensive.
Your Downloads and Instructions
Check your inbox to confirm your subscription