In this bundle you get:
Master Branding Kit
you get:
★ 40+ Easy-to-Edit Canva Branding Template Sets
★ 40+ Primary logos
★ 80+ Alternate logo designs
★ 40+ Color Palettes with matching Hex Code configurations
★ Matching Social Media Branding
★ 40+ Font Pairings
★ Studio Palette Inspiration
★ Brand Identity Workbook to help you discover your brand
★ Written and Video Instruction to create the perfect logo and brand
...and
Legal Protection Bundle
What you get
Immediately available for download are:
#1 Privacy Policy
A detailed picture, notification if you will, and when your website collects, uses, stores, transmits, and destroys information from users. Privacy Policies are required by law. Even this Teachable course has a mandatory privacy policy.
#2 Terms and Conditions and Disclaimers
Your Terms and Conditions (T&C) are the general rules of use and engagement for your website. It sets the expectations of what will occur from use and sales from your website.
Consider it the "fine print" of how you or business.
#3 Non-Disclosure and Confidentiality Agreement
The NDA establishes a confidential relationship between parties. It protects the sender and the receiver of the information. It is a staple of any business, small or large.
It protect non-public information from being illegally divulged. It also protects yours and their work product.
No business is safe without one.
Make them your own and tweak them to fit your business model.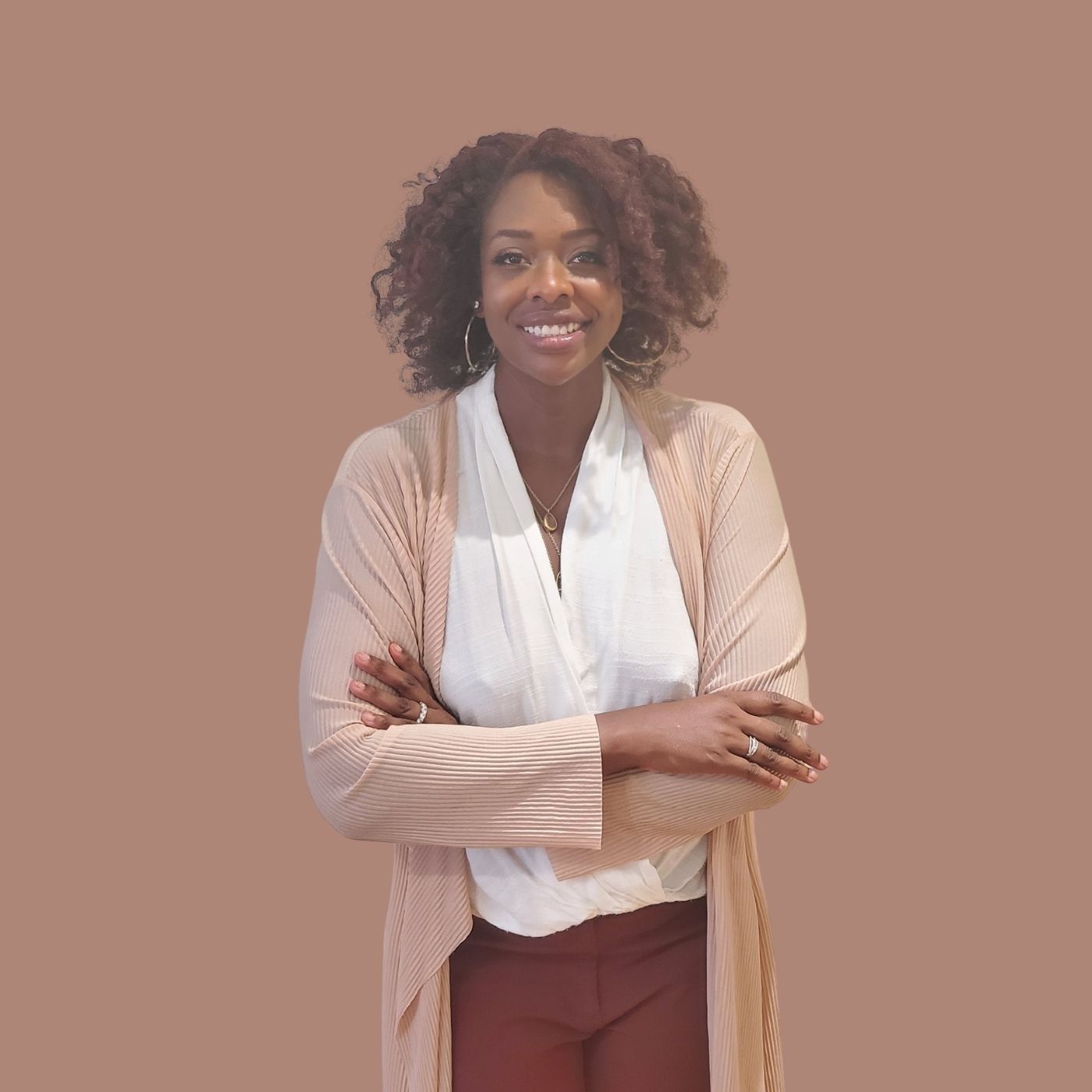 Hi, I'm Theodora "Teddy" Ewing
I want you to have what I didn't when I first became an entrepreneur. You should not spend thousands of dollars while you are working out the kinks and twists of business ownership. This bundle gives you a HUGE head start without paying more money than you need to.
Frequently Asked Questions
Can I get a refund if I'm unhappy with my purchase?
If you are unsatisfied with your bundle, reach out to us to see if your purchase is eligible for a refund.
As stated in Teachable's Terms of Use, Bundles that contain coaching ARE NOT covered by Teachable's 30-day student refund policy. As such, we highly recommend that you add your own refund policy here.


Bundle Contents
Showcase courses and coaching in your Bundle.