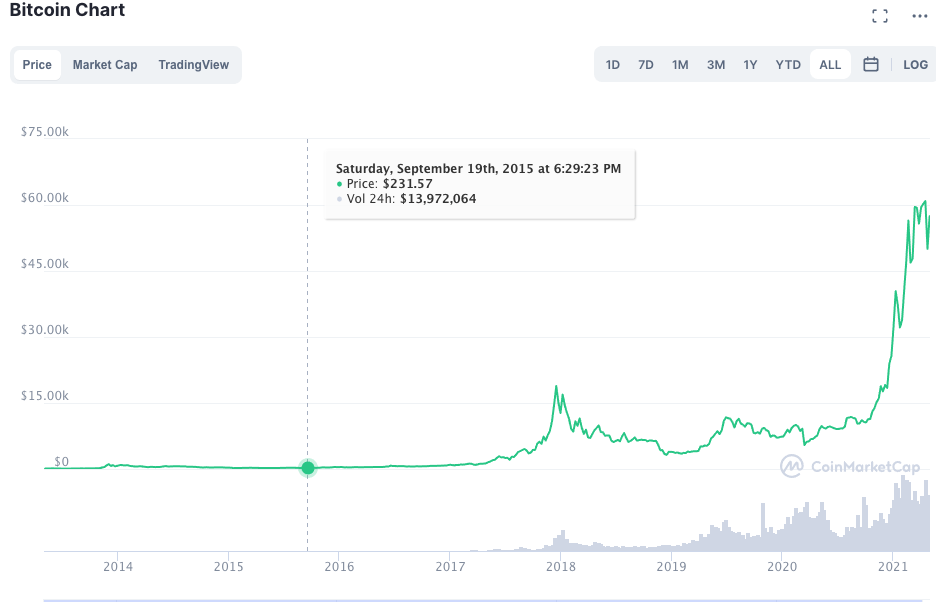 We can agree on one thing...
Despite cryptocurrency's volatility, we can agree that over the past 7 years, it has gone up, up, and away. Similar to the S&P 500, Bitcoin and cryptocurrency as a whole has increased its market capitalization significantly over the years. And guess what?
Early investors have made themselves wealthy...the kind of wealth you can enjoy now and leave to generations to come. Join the team of investors who know how to invest in cryptocurrency and more importantly, they know why!
A Step-by-Step Guide
to Master Your Fate from this masterfully presented course
Imagine two versions of yourself, 5 years into the future. 
One of those personas steadily invested in Bitcoin and cryptocurrency through those years and watched the market capitalization rise from $2.2 trillion to $10 trillion. That version of you exceeded your investment goals and built generational wealth and was able to pass on solid investment principles and strategies to younger generations. 
The alternate persona pushed Bitcoin and cryptocurrency to the side and labeled it as hype and speculation. He stood on the side lines as cryptocurrency investors substantially grew their investment portfolios.
"I made my first cryptocurrency trade almost 5 years ago and that same year I had more money in my cryptocurrency portfolio than I had steadily invested the previous 10 years in the stock market. In the bull run of 2021, I made 30x that of 2017."
The only thing standing between the first and second persona is you and your desire to learn, your will to act, and your determination to be patient.
Learn to Invest in Cryptocurrency with Confidence
The perfect course for the person who wants to understand Cryptocurrency, Blockchain, why this is the technology of the future, and how to make money using it


The Investing in Cryptocurrency with Confidence Course is concise, poignant, and delivered in bit-sized chunks so you can digest the information and implement the strategies.
Get a 360 degree look at cryptocurrency and how you can profit from the technology, not just the coins and tokens themselves.
Begin Investing in Cryptocurrency:
Overcome the intimidation of this new technology
Know what to expect before you begin trading
Learn the intricacies of cryptocurrency exchanges
Build investment strategies
Understand market cycles
Harness the power of blockchain to build a substantial portfolio into the future
Then, watch as: 
Your initial cryptocurrency investment begins to grow
Your emotional attachment to your investments begins to decrease
Your understanding of cryptocurrency and blockchain increase
You begin to understand market timing and you can better plan for future market cycles and trends
Simply put, this course will help you overcome the barriers that have kept you from investing in cryptocurrency up to this point. If you have started investing in cryptocurrency and you still don't know what you are doing or why you are doing it, this course will clear up most of that confusion. Stop following the crowd and lead your own pack.
The old adage, "don't invest in what you don't understand" holds true. Get the understanding then start building your cryptocurrency portfolio.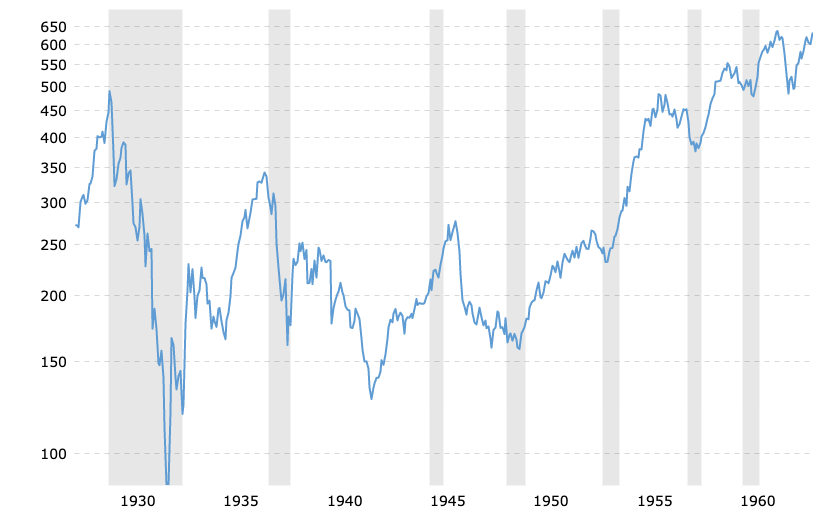 The S&P 500
This is what it looked like from 1930 to 1960.
Despite its explosive growth over the last century, the S&P 500 had drastic peaks and valleys just like Bitcoin. But, consistent investing in the S&P 500 year after year would have earned you a return on investment unmatched in any other public offering. Cryptocurrency is even more supercharged!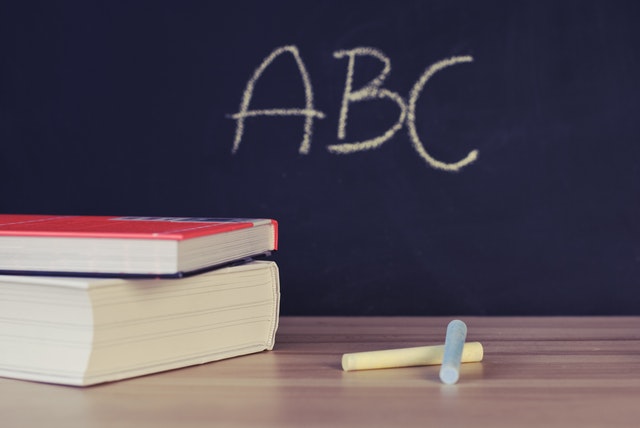 I promise, it is not as complicated as it seems. Let's walk through it step-by-step. I will take you from not knowing, understanding, or even wanting to invest in cryptocurrency to:
Building wealth investing in cryptocurrency
Buying

low

and selling

high

Comprehensive understanding of market cycles and how you can profit from them
Understanding why the rich get richer
Becoming an investment leader not follower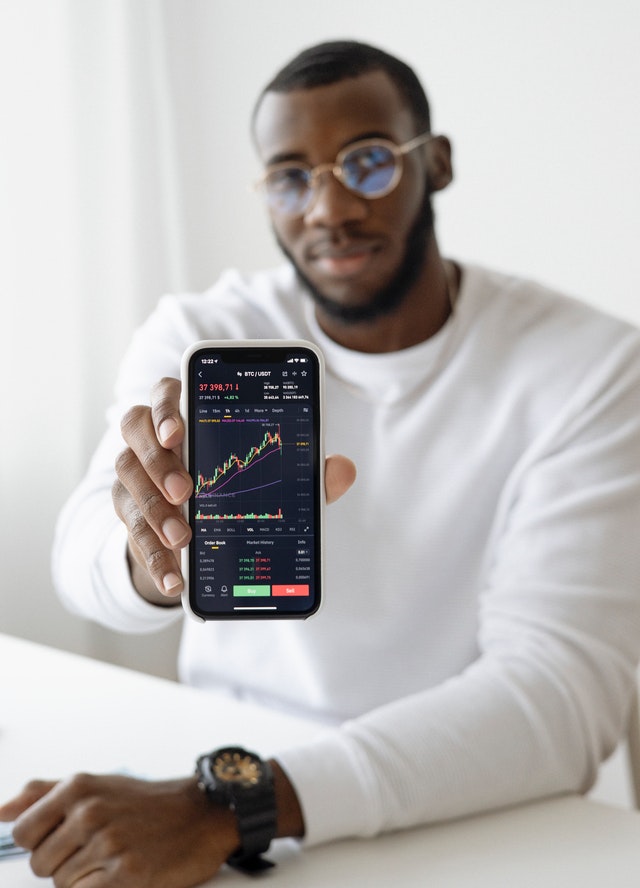 Reach Your Financial Goals
I did it in 18 months and you can too!
Designed with the busy, yet curious, investor in mind
The goal of this course is to get you from no knowledge to a complete 360 degree understanding! My goal is not to make you an expert overnight or by the end of this course. But, you will certainly have all of the tools to successfully face cryptocurrency investing head on.
Over 40 high-quality video lessons, broken up into 7 focused modules. 

I want you to come out of this course with the toolkit for success
Several downloadable worksheet, checklists, and reminders
Unlimited access to this course forever. 

For those of you joining during the beta 1.0 pre-launch,

congratulations

on your huge discount. For those of you coming in after that, believe me, you are just as lucky to be taking your financial future into your own hands.

100% money back guarantee. 

If you don't come out of this knowing how to buy, sell, trade, and convert cryptocurrency while understanding what cryptocurrency is and how it can power your future, i'll refund you. Simple, no fuss.
Taught by someone who has been mastering the art of cryptocurrency investing through multiple bull cycles and entered Ethereum and Bitcoin as an early adopter
Our instructor for this Cryptocurrency step-by-step course is Theodora Ewing. 
She has been invested in the stock market for over 20 years and began investing in cryptocurrency in early 2017 before the start of that year's cryptocurrency bull run. She was an early adopter of Ethereum and Bitcoin and has 100x many of her investments in other alt coins this bull run.
She has been training people on financial readiness for over 10 years. She enjoys others how to invest in their self and their future. She also stresses the importance of building generational wealth through entrepreneurship, working smarter, and persistence.
A little more about her:
She has a master's degree in International Financial Management and a master's degree in International Relations and Security Studies of the Middle East. She currently resides in Cairo, Egypt and is living her best life.
She has had the benefit of learning about cryptocurrency before its current mainstream hype. Since that inception moment, she has spread the word and spent countless hours teaching and informing the masses about investing in cryptocurrency.
She has tried it all, made all the mistakes, reaped countless rewards, and won the t-shirt. Now, she wants to prevent you from making and she is willing to take you step-by-step to ensure your success.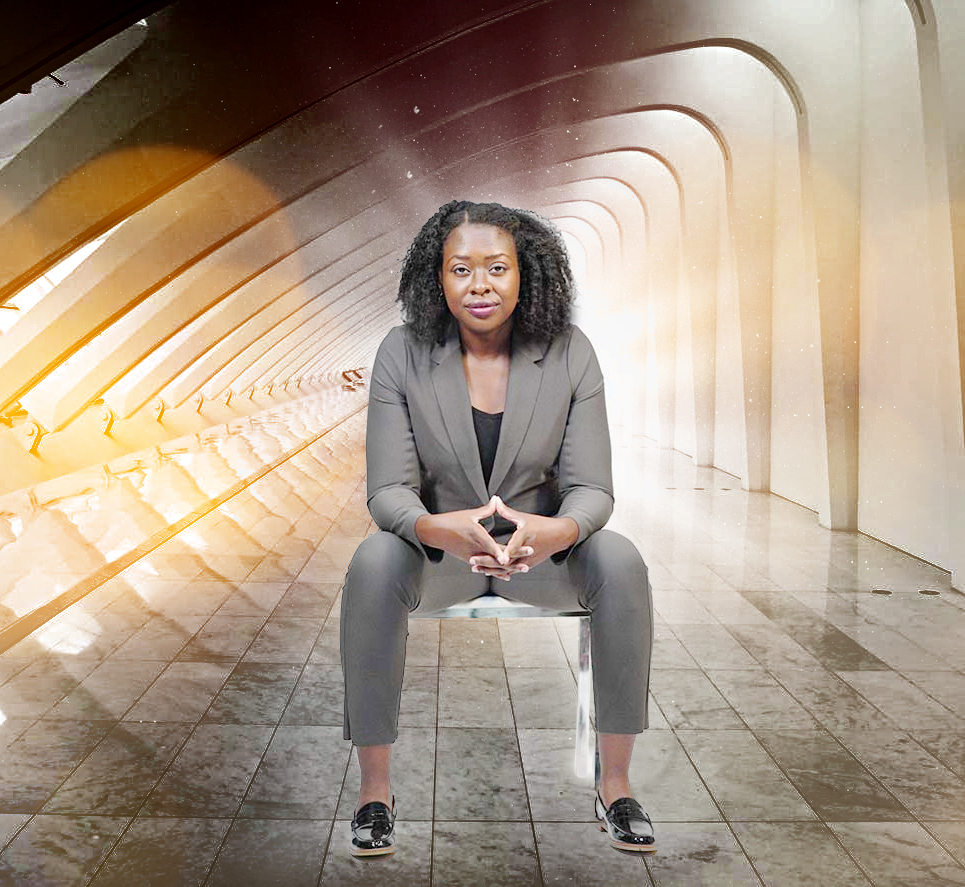 I Was Like You
I would spend my days and nights searching for "the next big thing."
Years earlier, I heard about bitcoin and brushed it off as some crazy fad that would die out sooner than later.
Then I had a chance encounter in early 2017.
Someone I didn't' know very well told me about Ethereum. I removed my mental barriers about cryptocurrency and what I though I knew. I just sat there and I listened. I listened intently to what he had to say.
Without much research and over a period of 3 months, I invested thousands of dollars in Ethereum. Ethereum has increased 160x since then. And Ethereum was not the only cryptocurrency that I invested in.
Once I got the crypto bug, I invested in BTC, BNB, and LTC. I also invested in some winner and some coins that weren't successful, but I mastered the recipe in the process.
The most important part of this story is, I learned so much along the way. I learned how to perfect my investment strategy, my research techniques, and how to quiet my emotions and make rational decision.
I want you to learn the same thing. And I want to show you how!
My Other Products
I love helping investors new to crypto understand the intricacies that make blockchain the technology that will power the future.
I also enjoy watching small business entrepreneurs grow their business. Let me help you grow yours.
Check your inbox to confirm your subscription
Invest in yourself and watch your future brighten up
And I will ensure you no longer stand on the sidelines searching for your financial freedom.
I will show you that it is the doers who are favored.
Get Started Now!